Why Choose Our Butler, PA Dealership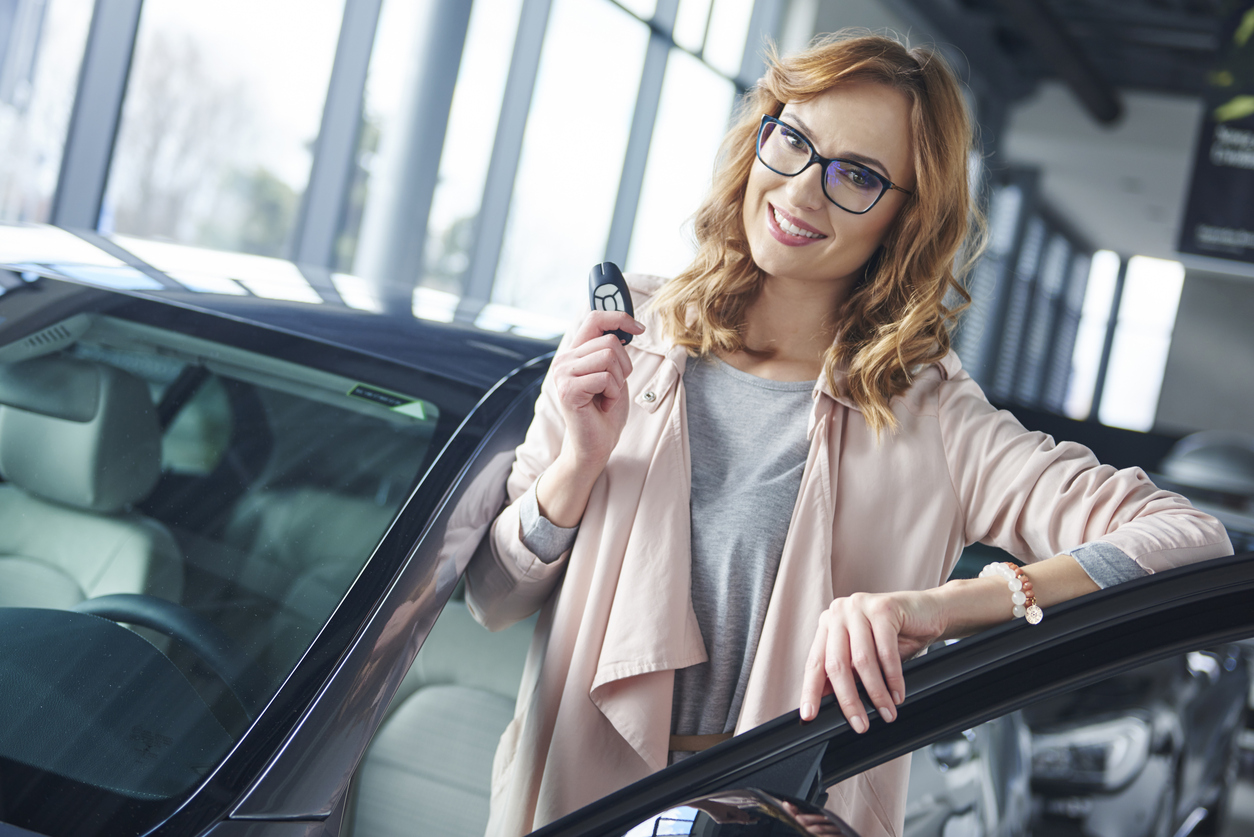 Why Buy at Honda North?
If you're in the market for a new or pre-owned vehicle, you've come to the right place. At Honda North, we happily provide an extensive inventory for you to choose from. We understand the simple fact that drivers love diversity when it comes to selecting a new automobile. After all, we each have specific wants and needs. Take a look at our new and pre-owned vehicles on our site today!
There are many reasons to choose our dealership. Not only do we offer a large inventory, we provide competitive prices and a wide array of deals and specials you can take advantage of. Keep reading to learn more about our dealership and all we have to offer!
Much To Love About Our Dealership
As we previously mentioned, we expect you to be thoroughly satisfied with our special offers. There's just one catch – our deals are only for a limited time. Much like our inventory, our prices constantly change. If you see something on our site that you're interested in, don't hesitate to contact us to secure a great deal. Our team members will be more than happy to assist you.
Another great aspect of our dealership is that we always strive for 100% customer satisfaction. To prove this, we offer popular makes and models, countless deals, and a pleasant atmosphere at our dealership. We know the car-buying process can sometimes be stressful. That's why we provide a stress-free and hassle-free environment just for you. When you choose us, you can shop in peace, leaving any stress you might have behind.
Come See Us Today!
As you can see, we pull out all the stops to keep you satisfied. We have several goals when you visit us. First of all, we want you happy with our many deals. Next, we hope you'll be comfortable in your chosen ride. Last, but not least, we want you satisfied with our service. Come see us today!
You'll find our dealership conveniently located at 665 Evans City Road, Butler, PA 16001, which means residents of Prospect, Evans City, and Nixon are just a short drive away. Once you arrive, our friendly team of experts will be more than happy to sit down with you to answer your questions, go over your options, and assist you in any way. We'll also take the time to show you around our dealership and let you take a test drive or two. We look forward to seeing you soon!