Career Opportunities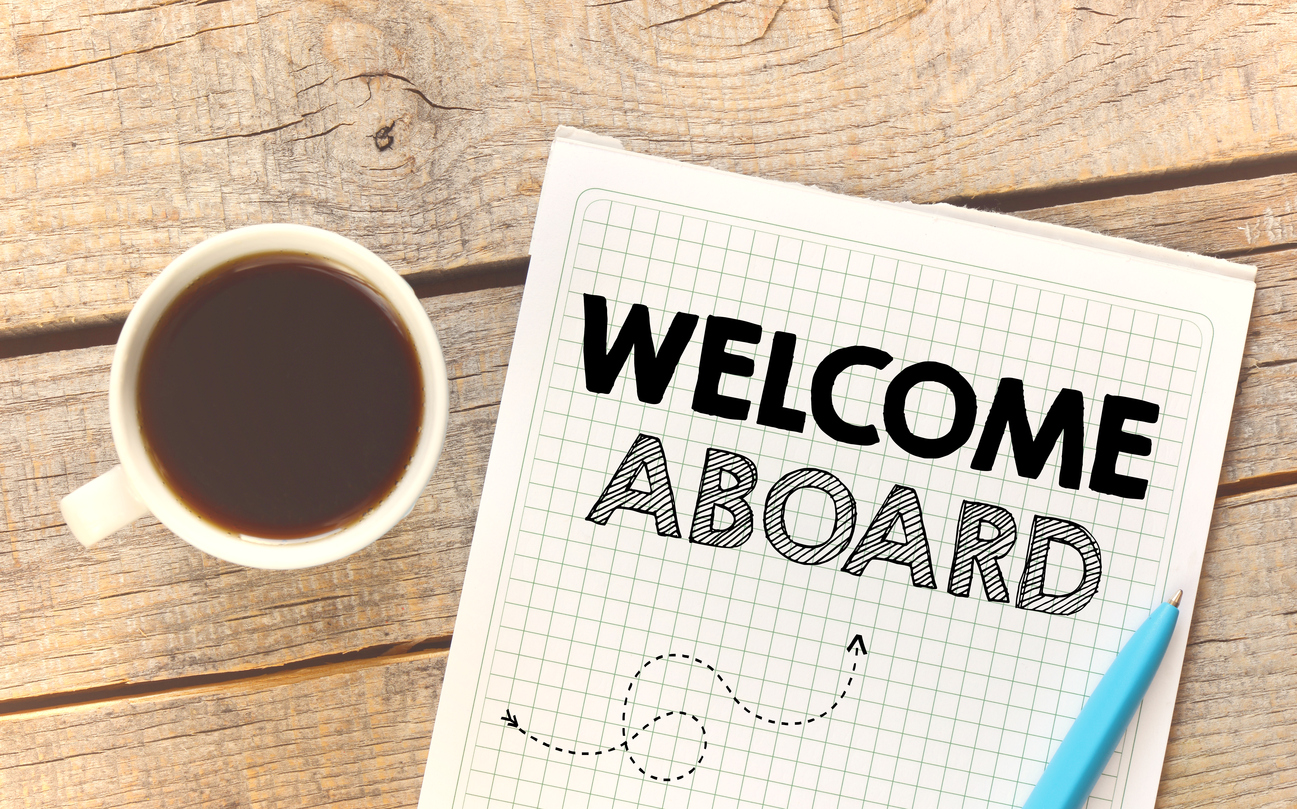 Auto Industry Careers Near Butler, PA
Whether you're looking to start a new career or you have history in the automotive field, we're interested in hearing from you! At Honda North, we're always seeking energetic and skillful people to join our ranks. The automotive world isn't going anywhere anytime soon, so consider a career in the automotive industry today! At our dealership, we have a variety of career opportunities available. Be sure to take a look at our open positions on our site.
Keep reading to learn more about our dealership and why a job in the automotive industry may be the right fit for you!
Why Work in the Auto Industry?
You might not realize it, but there are many aspects to the automotive industry. At our dealership, we offer more than automobiles. We have a service center, finance center, and other departments that require special skills and knowledge. So, even if you don't have experience servicing a vehicle, we have plenty of other ways we can put your specific skills to use.
For those of you with a finance background, you might enjoy our finance center where you can sit down with shoppers to go over their options, help them with loan applications, and more. If you know your way around an automobile, the service center could be the perfect place for you. You can examine, service, and repair a wide range of vehicles, ensuring safety and satisfaction along the way. There's also the chance that you have a friendly and exciting personality. If this is you, we'll want you on the sales floor greeting customers and teaching them about our new and pre-owned automobiles, our special offers, and more. If you have any questions, don't hesitate to contact us.
Automotive Jobs at Honda North
Now that you know a little more about all the automotive industry has to offer, consider joining our team. Polish up your résumé, make a list of your goals, and get ready to immerse yourself in a thriving and growing industry!
You'll find our dealership conveniently located at 665 Evans City Road, Butler, PA 16001, which means residents of Lyndora, Meridian, and Herman are just a short drive away. Once you arrive, a member of our team will be more than happy to listen to your career goals, aspirations, and previous experience. We can't wait for you to join our team, so contact us or stop by today! We look forward to seeing you soon.