Join Our Team We Need You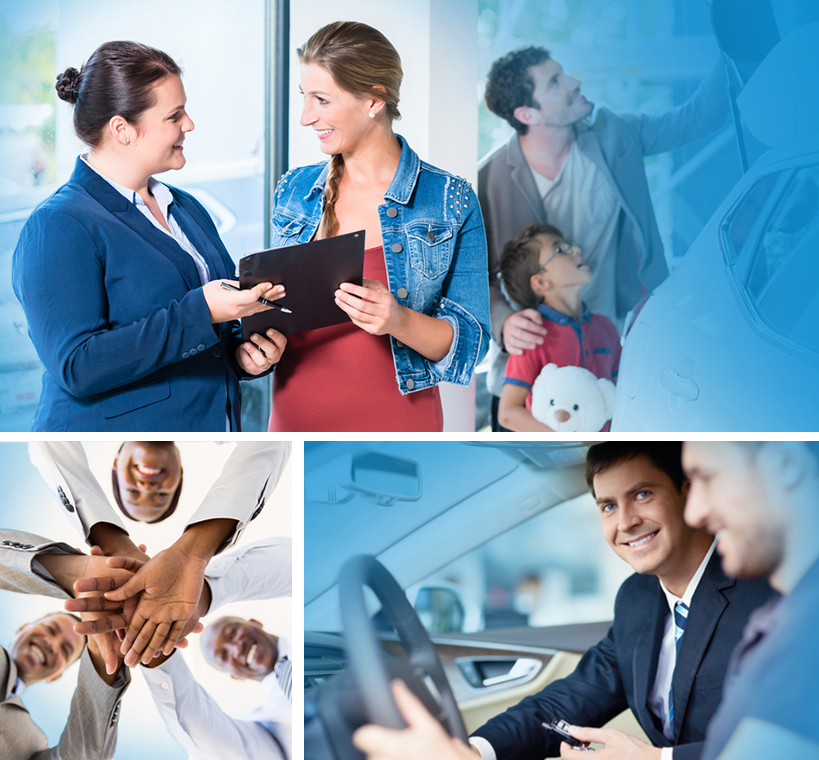 Honda North - SALES ASSOCIATE / SALESPERSON
We are hiring Sales positions! This is an opportunity for you to join a team at Western Pennsylvania's only 10 Time President's Award winner and Honda Service Elite Honda dealership. In addition to the many awards our staff has earned, Honda North offers paid vacation, healthcare, and the opportunity to work in a clean, bright environment.
Current Positions available:
Sales - Commission based salesperson at the highest volume new car dealership in Butler County. Experience required. Earning potential from $50,000 - $100,000 + / year.
Sales Associate - Salaried, non-commission based sales position with bonuses on sales levels. You will work directly with dealership management with a training program to become a Honda Product Professional. Many great individuals with no automotive sales experience have successfully joined our team because they can talk to people and get to know them. If you are comfortable meeting new people, this could be a great opportunity for you! Earning potential from $32,000 - $40,000 +/ year.
Please CLICK HERE to apply! Please send copy of resume to hondanorth@gmail.com